Good morning! I hope everyone had a good Saturday night. Did anyone watch the Packers/Falcons game? I knew GB was going to win, but 48-21? Crazy!
I finished my silk print 60's dress yesterday. I think it turned out a little Mad Men-esque. I hesitate to say that because it's so overused, and half the time I wonder if the person even watches the show. You'll see a dress on eBay and the seller is like "It's SO Joan" and it's like, a brown and white plaid dress and I'll think "when did Joan ever wear brown? Or PLAID?"
But I know my Mad Men, and Joan wore a dress with a similar neckline, sleeves, and print on Season 4.
Having completely finished the bodice yesterday, I started on the skirt. I think that's my new method, get the bodice done first and if I like it, then cut the skirt. That way, if it's not turning out the way I wanted, I still have fabric left to make something else.
The pattern piece for the skirt looked really long. I measured it - 29". I checked the hem on my favorite dress and it was only 23"! So I had to do some shortening for sure. This pattern (most do) has printed lines where you should lengthen and shorten. I shortened the pattern piece to 24.5".
I thought about underlining the whole skirt because it's a pretty slim-fitting skirt, and I worried that if I just left it unlined, the seams would be stressed when I sat. But then I wondered if that would make the hem look sloppy, so I just did through the hips.
The best part is, that made the darts really easy to mark. There were four on the back and six on the front, so I'll take all the help I can get.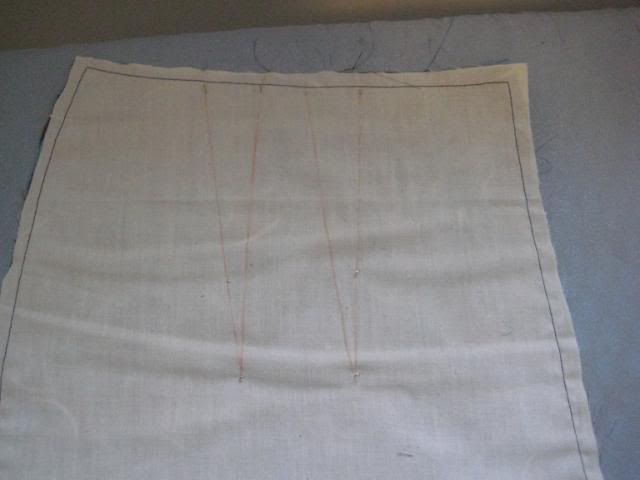 And the good side: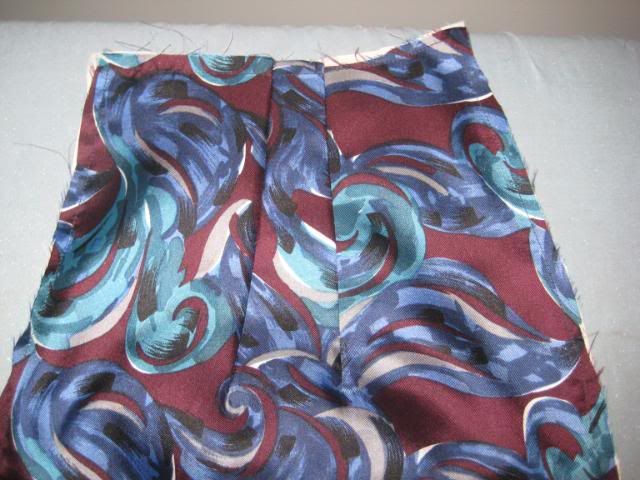 I edge-finished the back vent. I still cannot sew in a straight line.
Attaching the skirt to the bodice was fine, no issues there. I didn't even stop and take a picture, whoops. But the darts in the bodice matched up great with the ones on the skirt, and I trimmed the waistline seam and finished it with bias tape.
I hemmed it by hand. I don't think I will ever use the machine again. This looks so much better and it's worth the extra time.
Finally, I did the zipper. I had two in my drawer that would have worked. They were both the right length, but one was dark teal and the other was dark blue.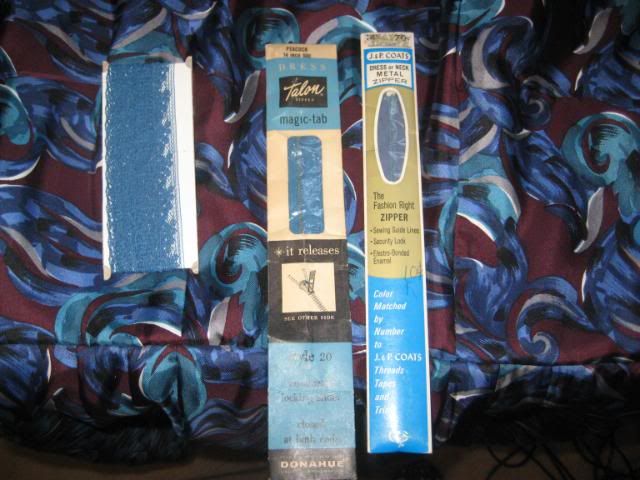 I ended up going with the teal, because it was closed at both ends and specifically for side-zip dresses.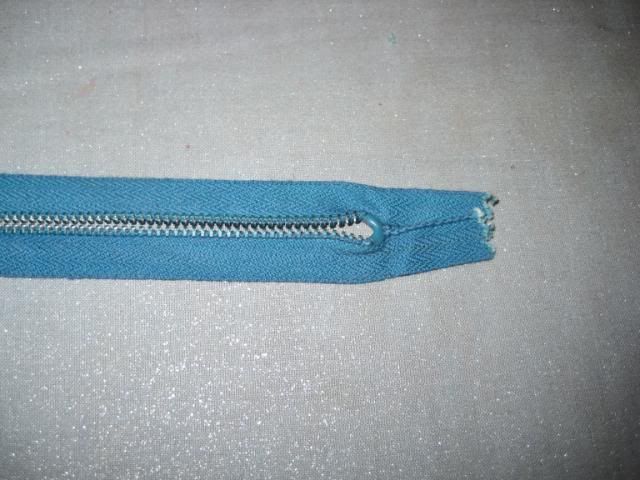 I sewed it on by hand with prick stitches. Also never using the machine for a zipper again. This somehow takes me the same time as doing it by machine, but looks a thousand times better. I'm getting better at making my stitches more even, too. I can see a big improvement from my first hand-sewn zipper.
It's totally done and ready to wear! It's weird that it took me three days. There was a lot of hand finishing to do, and a grand total of 16 darts. I normally zip through a dress on a weeknight after work, so it was nice to be able to enjoy the process and take my time.
I'm going to wear it to work tomorrow, so hopefully I will remember to take a picture of it on. I feel like I never post pictures of me actually wearing the clothes I make. I swear I do! I've worn my own creations every day for the last two weeks.
Today I'm going to work on fixing up a vintage dress I found at the antique store. It's in pretty bad shape, so I'm going to see if can make it pretty again. Have a great Sunday!