I hope everyone had a great weekend! Yesterday, I got up super early and declared it Sewing Sunday. I had half a dozen projects planned and I couldn't wait to get started. I ended up getting two dresses completely finished, except for the hem on one. Yes, I took breaks, and I even left for several hours to watch the Packers.
The first dress I started on was a 40's Simplicity pattern I bought on eBay. It looked like a good every day dress, and I had a piece of fabric that was perfect for the yoke and sleeves.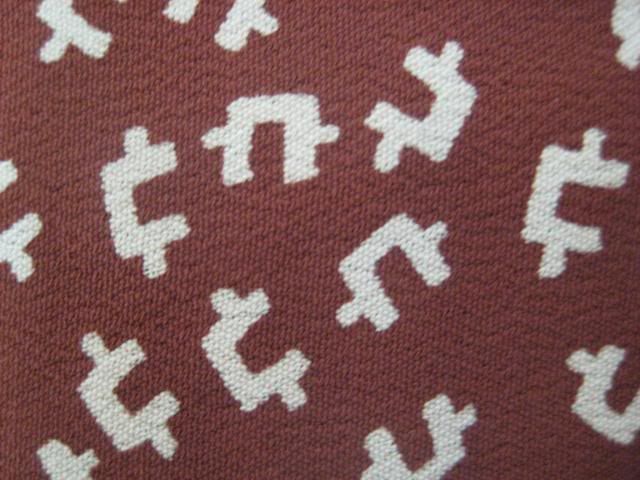 Isn't that adorable? It has cents signs on it! I ordered two yards of 100% rayon crepe from Trim.com, but when it arrived, it had a woven backing which made it too stiff to use. The description didn't say anything about that so I emailed their customer service, and they credited my account. I feel bad, because I realized the backing peeled right off. Now I have two free yards of crepe, and two free yards of interfacing. Whoops?
I'm used to modern patterns, which have ridiculously detailed instructions. Some of my New Look ones have like four pages. Not this pattern, this guy has a half a page for dress style 1, and another half for style 2. I was complaining about it to a friend at a coffee shop, and the dude next to us opined that's because women in the Forties knew how to sew. Thanks, busybody.
It was actually pretty easy to put together. Making those sharp corners was kind of difficult, and they don't look perfect. The front ones look great, but the back ones are iffy. I'm not worried about it. I cheated and used the selvage edge for the sleeve instead of hemming it..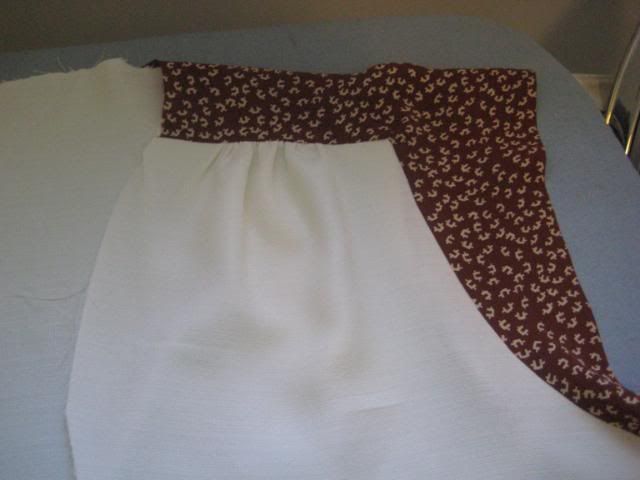 I added a sash with some leftover fabric, and it's done! I just need to hem it. I was going to stop at Joann's after work today and pick up some seam tape, but it was snowing and I didn't want to get stuck in traffic. I had a package of white, but it was showing through too much. I kept the skirt the original pattern length, and it's a bit dowdy on me. I'm going to take it up a few inches. The skirt was a little too small for the top, which is probably from me getting sloppy with seam allowances, so I really had to stretch it to fit. In hindsight, I should have just put some gathers on the bodice waistline so it mimicked the shoulder gathers.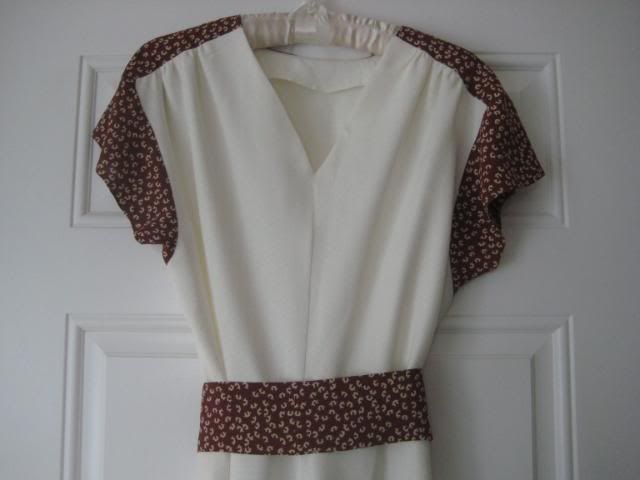 After the Packers game, I immediately started on this fabric.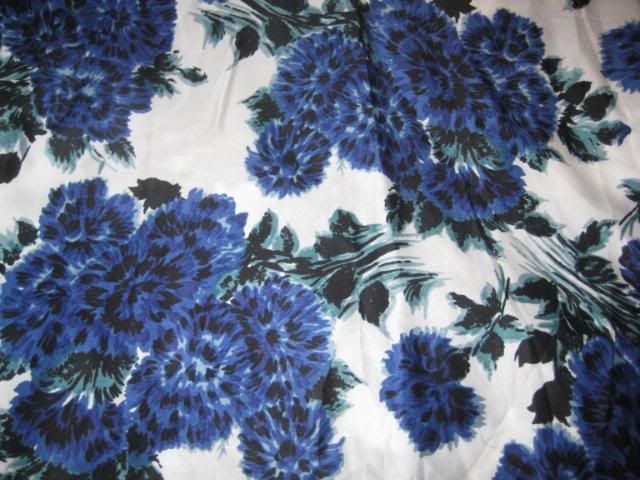 Since there was less than two yards, I thought I only had enough for a skirt, but I checked the pattern envelope of my beloved New Look 6723, and it only uses 1 3/4ths! Another reason it's the best pattern ever. I laid out my pieces and it fit perfectly.
Check out the matching of prints. I did the best I could with the amount of fabric I had, and I think it looks pretty good.
I lined it with solid white, and finished the waistband with bias tape.
I had two vintage blue zippers in my drawer. The one on the left was the perfect color, but 4 inches too short. I ended up using the one on the right, and I sewed it on by hand.
And the finished dress. Can't wait to wear it to work tomorrow!
So, I'd say Sewing Sunday was a success!