RIP, beloved blue coat. I wore you the night I got engaged: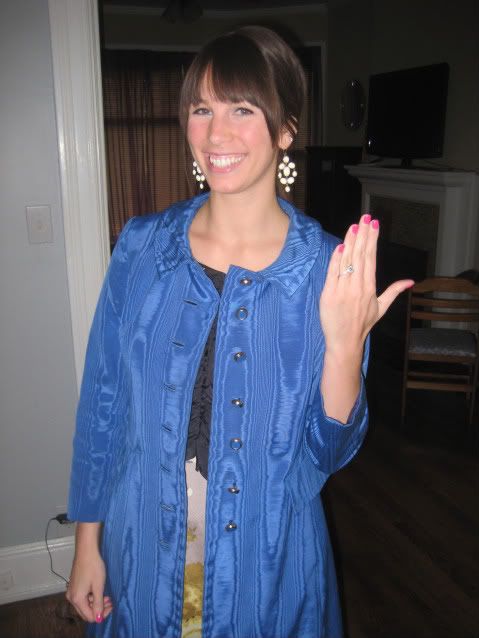 I wore you on a really fun trip to Rochester to visit friends: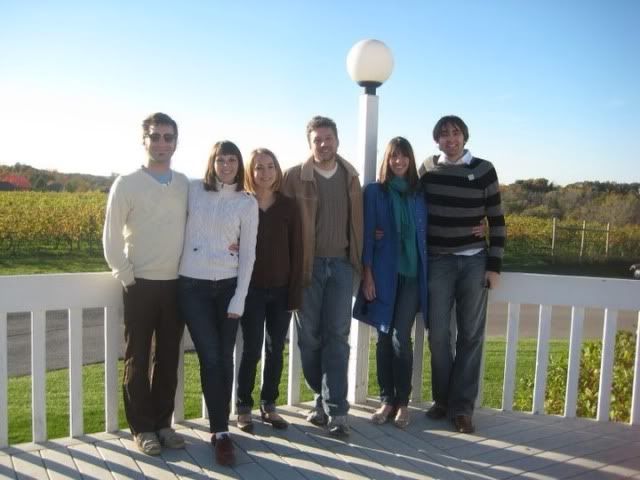 I wore you to hang out with my husband: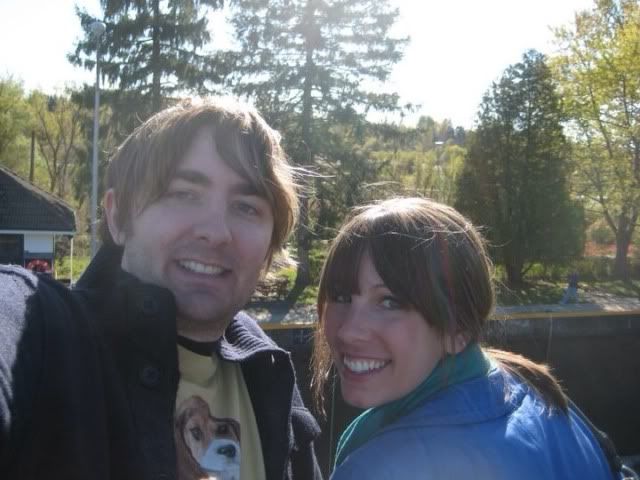 I wore you every chance I could get. I bought shirts and dresses to match you.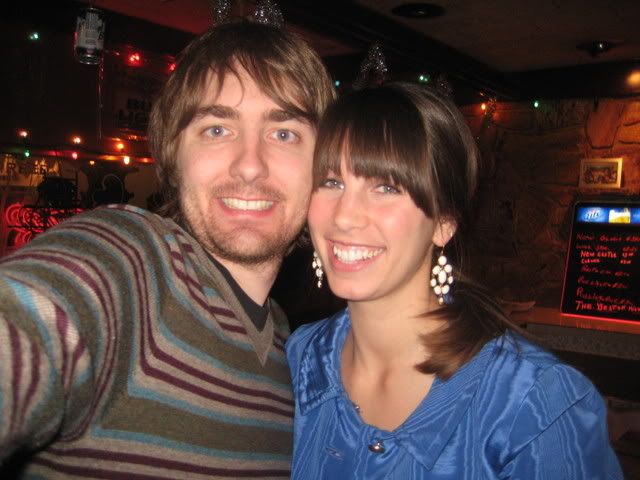 I wore you until you looked like this: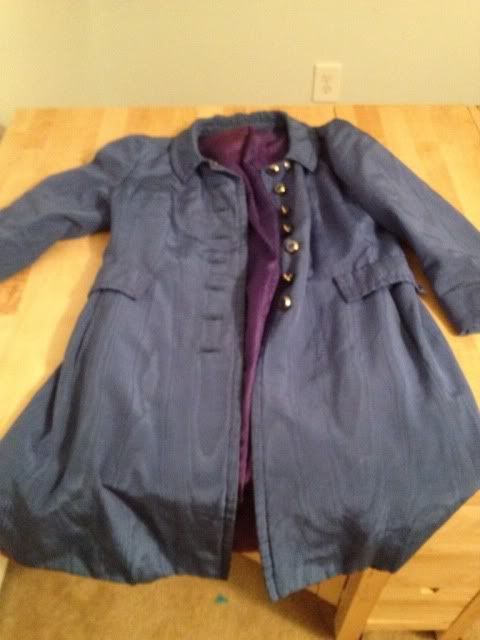 You started to get little rips in the lining and dirt on the collar and hems.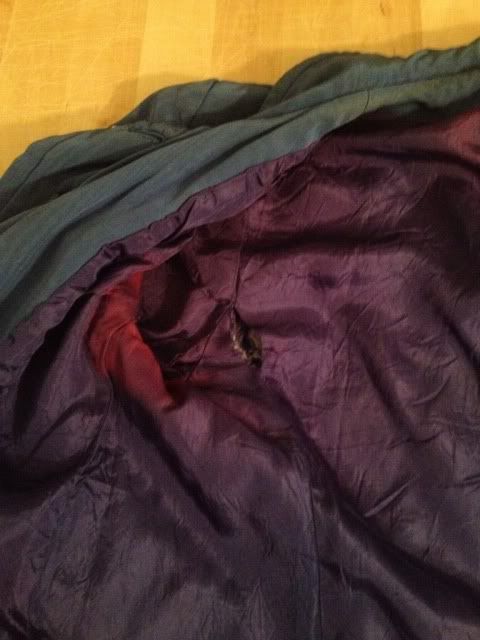 The lining somehow became "ombre".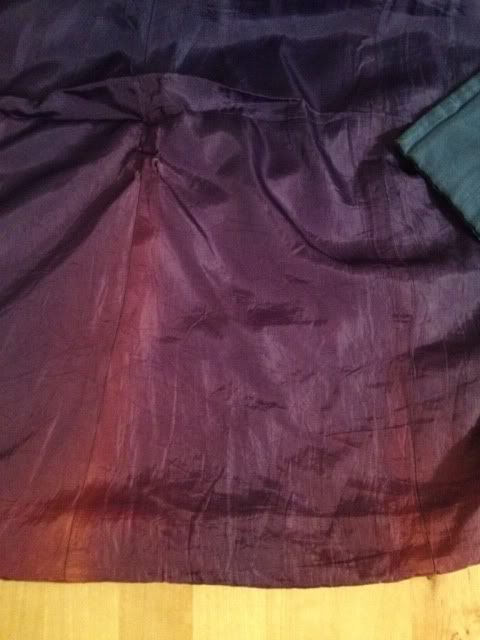 Then I washed it and I really, really ruined it. It's from the 60's; you think someone would have washed it by now, right? The coat shrunk, but not the lining. The lining hangs out of the sleeves and the bottom. The sleeves which I once convinced myself were "bracelet length" now looked plain silly.
She's ruined. And believe me when I say I have searched high and wide for something similar. This coat is PERFECT. The vibrant color perks me up on the dreariest days. The sleeves are perfectly slim and it fits better in the shoulders than anything I've ever owned. And the buttons! The collar! I am truly mourning the loss of this gem. But I can sew, right? This came in the mail last week: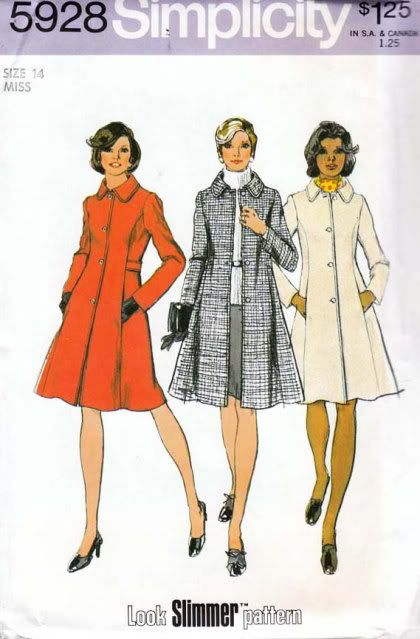 So did this: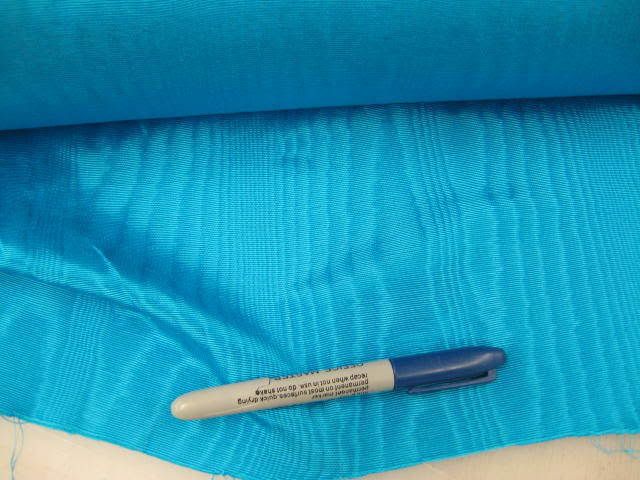 That's right kids, I'm going to sew a coat. Wish me luck.