Hahaha, I can't believe I'm posting these. Don't say I never did anything for you!
**Disclaimer - this will never be worn in public, EVER, and was only completed for purposes related to this blog.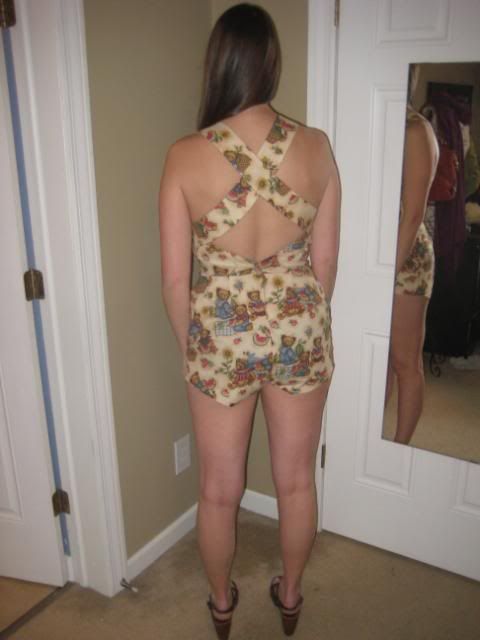 In real sewing news, I got a really good start on my knockoff Vogue 5510. I'm having reservations about the fabric, though. I had something really specific in mind, and Ebay and Etsy turned up nothing. This is quilting cotton from Joann's and it's only
sort of
what I envisioned, but I liked it well enough in the store. But when the lady at the cutting table asked what I was making, I lied and said "pillows". For some reason, I can never admit to anyone that I buy quilting cotton to make sundresses.
Here's what I've got so far.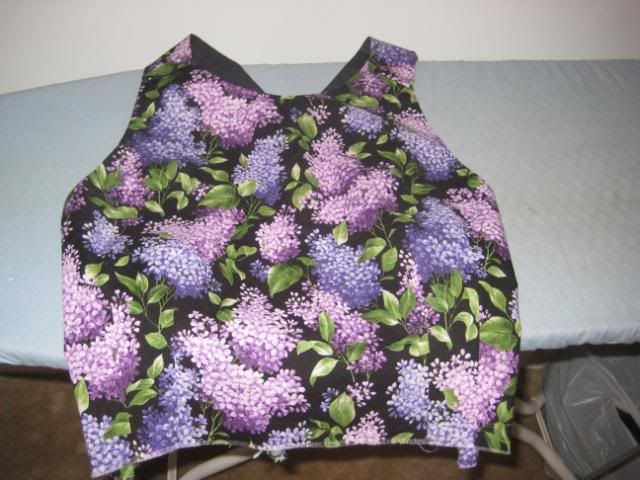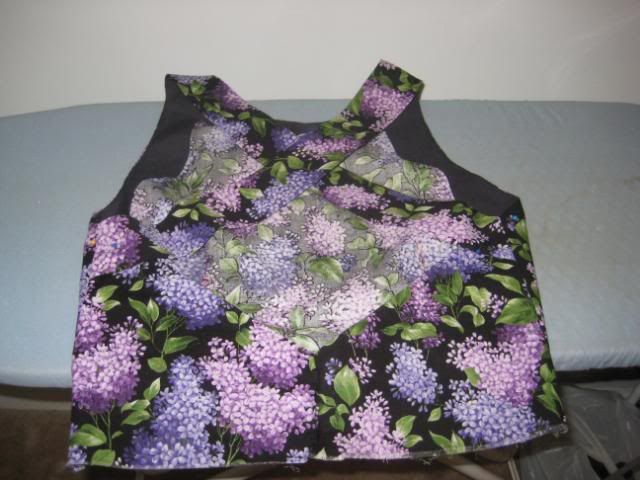 On to the skirt!