We got an unexpected huge snowfall on Friday, so my plans had to be cancelled (Boo!) but it left me with plenty of time to finish my Christian Dior knockoff. I had the bodice done, so I just had to put together the skirt and do all the finishing.
This pattern has a skirt that's very similar to the Dior, and I've made it twice already (a muslin and a real dress), so I knew it would fit and look good. I eliminated the center front and back seams by cutting the fabric on the fold.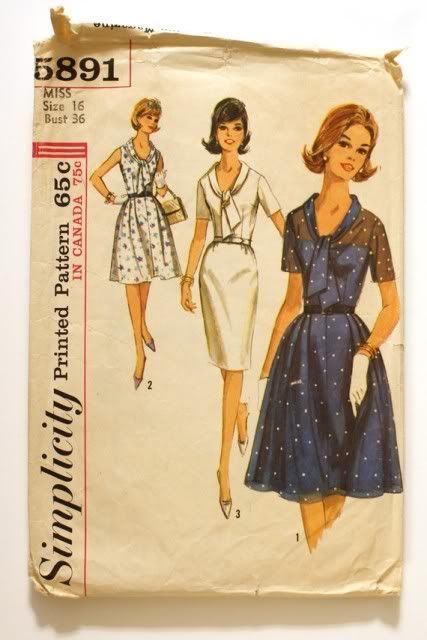 The pleats turned out lovely! And the fabric is thick so the skirt is quite full. I tried to match the bodice dart with the center pleat, but it didn't line up perfectly. Oh well. I'm not too worried about it.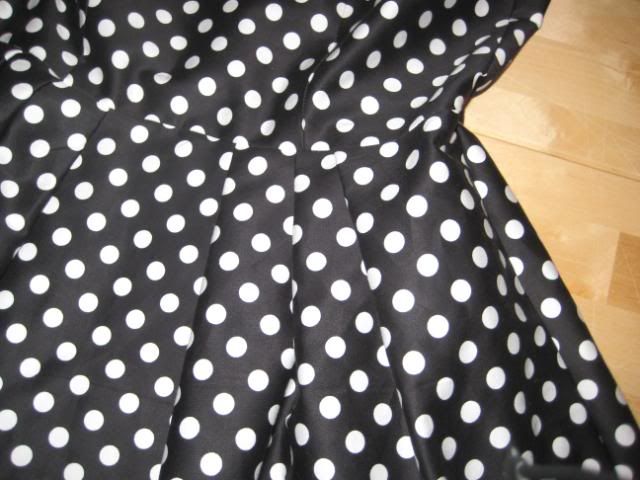 I ended up doing the tucks on the neckline after all. I really like how they look on the Dior, so I made it work. I did darts instead pleating the fabric, and pressed them nice and flat.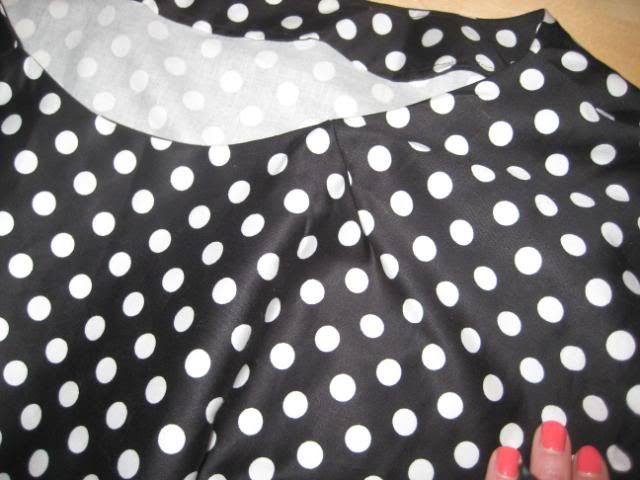 I followed a YouTube tutorial and did my first-ever lapped zipper. Not bad! I did a practice run first and then the real thing.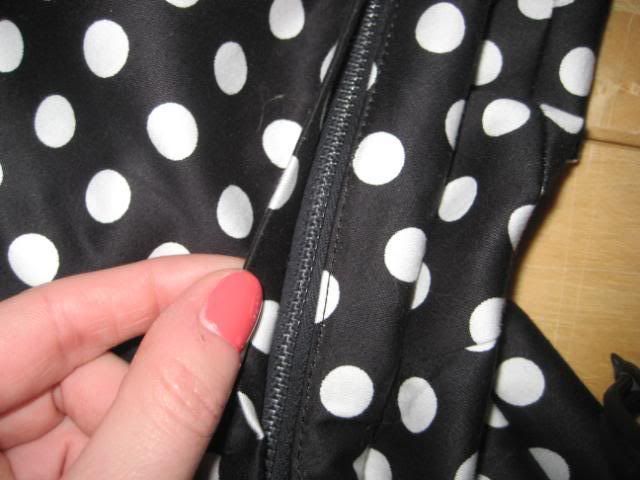 Finally, I hand hemmed it.
I think she looks pretty close to the original! (Except that I look like I have terrible posture in the picture, and I'm regretting not posing with my hand on my hip like Cammie D.)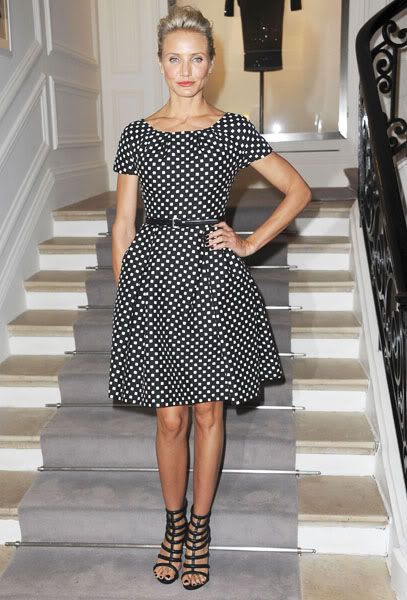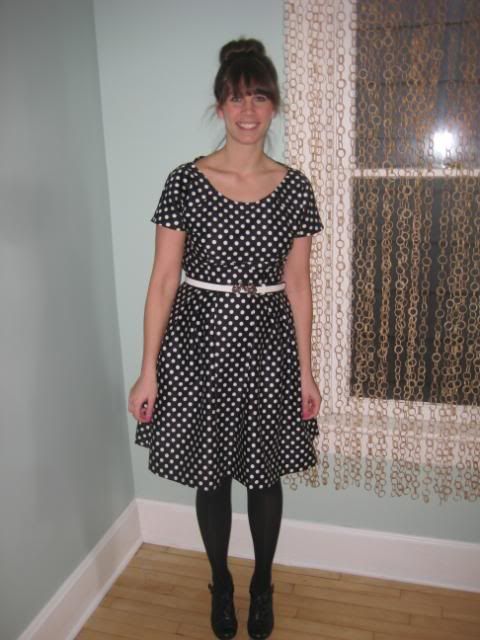 I am in full-on Spring sewing mode, so next up I'm doing a "Make This Look" with a dress I saw in this months' Glamour. I even found the exact fabric!