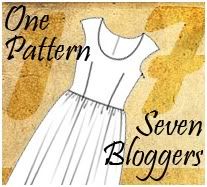 I am very excited to have been asked by
Sam
to be part of her project One Pattern, Seven bloggers. The goal is simple - seven sewing bloggers, one pattern, and endless possibilities for fabric and inspiration. We voted on three Burdastyle dresses, and this pretty cap-sleeved number is the one we all agreed on.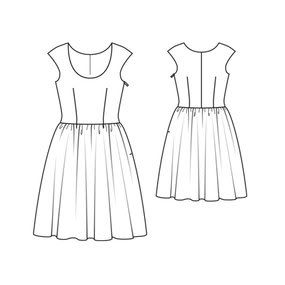 The other six talented ladies rounding out the project are:
Sam:
http://hand-quilter.blogspot.com/
Marie:
http://asewingodyssey.blogspot.com/
Reana Louise:
http://curvespatternsandpins.blogspot.com/
Kat:
http://petticoatsandpeplums.blogspot.com/
Jen:
http://the-paperdoll.blogspot.com/
Rachel:
http://mymessings.blogspot.com/
Lately I've been feeling really inspired by my favorite band The Decemberists, and their new album
The King is Dead
. It's a bit of a musical departure for them, being heavily influenced by country and Americana. There's lots of harmonica playing and lyrics about simpler times.
A common theme on the album is winter turning to spring. The opening line of the album is "Here we come to a turning of the season." Spring is my FAVORITE season of the year. Everything is green and blossoming and alive, and with summer on the way, you know it's only going to get better.
The album has a light country feel, so I was thinking I could make a pretty calico dress, the kind you wear with cowboy boots to sip lemonade on your porch. I haven't purchased my fabric yet, but my Etsy Favorites list is brimming with dusty calico prints. Some that have caught my eye are: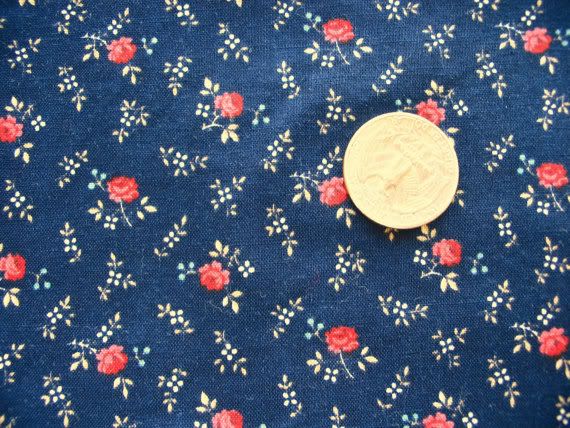 I've got my pattern cut and ready to go, and I can't wait to see what my fellow bloggers come up with!