Does anyone else experience pangs of guilt when cutting into an unused vintage pattern? My Simplicity 4732 from '43 arrived a few days ago, followed by the fabric I intended to make it out of.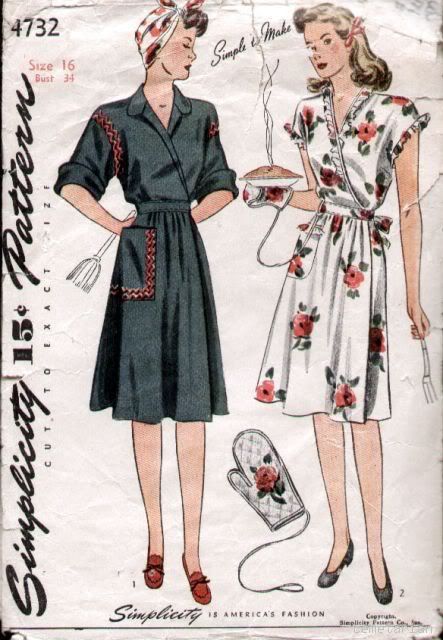 I opened the pattern envelope.....and it's still factory folded. Uncut, unused, in pristine condition. I couldn't bring myself to unfold it. It's over 70 years old, how could I be the first to use it? So back into it's protective bag it went.
My Simplicity 1625 from '56 also arrived, so I decided to start on that first. I'm making View 3. For fabric, I'm using this feedsack from Etsy. I've had it for a couple months, but it's been a little too small for any other pattern. According to the envelope, it should juuuuust fit!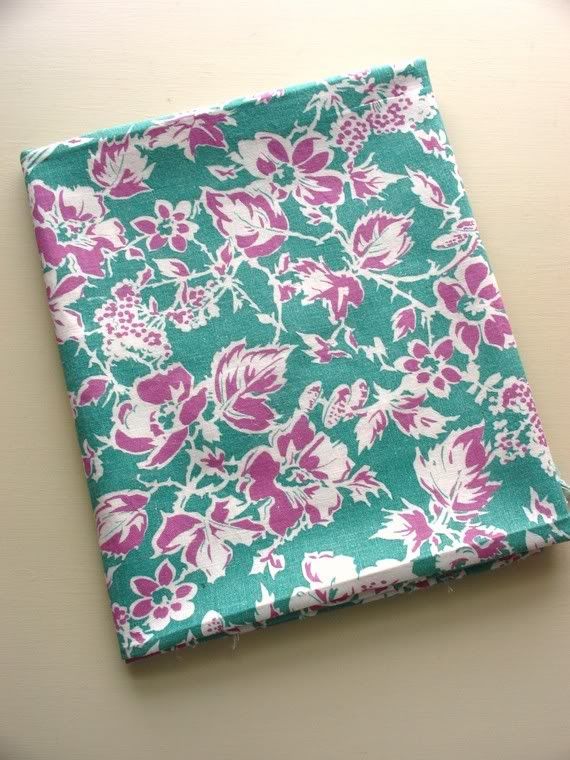 I open up my pattern envelope....and it's also uncut. Perfect. Factory folded. Guiltily, I unfold the pattern.
It looks so nice. So crisp, so new! With a heavy sigh, I lay it on my fabric. Perfect! Just enough.
I get all my pattern pieces cut out, and start to assemble the bodice. What's that? I was supposed to cut FOUR of each facing piece? Uh oh. Dig the scraps out of the storage bin and see what we're working with.
Hey, just enough.
The construction is pretty straightforward. There's four darts in the front and two in the back, and instead of a neckline facing, you simply fold it over. I left off with the bodice done and saved the straps for another day.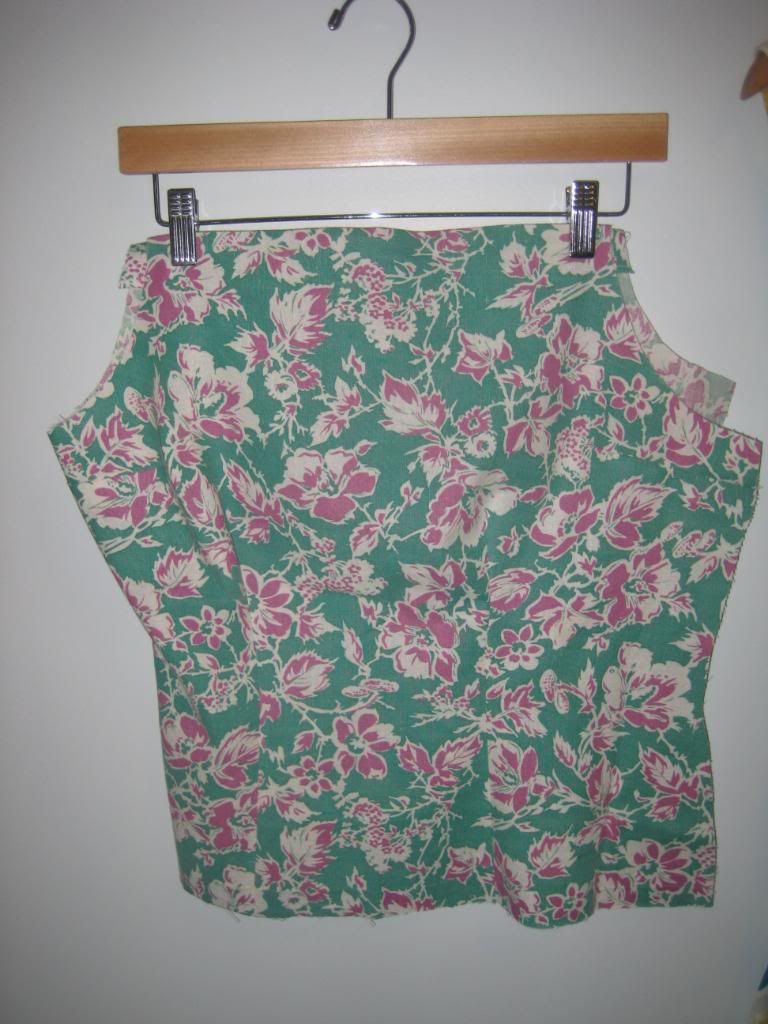 Maybe someday I'll get over it and unfold my Simplicity 4732. For now, I'm happy just to have it in my collection.