It's done! Here she is.
Polka dot lining!
Making a coat was FUN, you guys. I learned all sorts of things, like making bound buttonholes, removing ease from a sleeve, and using sew-in interfacing. I'm so glad I trusted my gut and changed the collar! It was a little scary taking off the old one, but it turned out exactly how I wanted. I still had one more scary step, though - finishing the bound buttonholes. They look a'ight. I just hope they hold up.
And here's the coat inside out. I actually bought the lining fabric to make a blouse, but then I decided I wanted a fun lining.
The buttons are not going to be the final buttons. I ordered some from eBay but they won't be here for a bit, so I just put some plain white ones on and I'll decide when they come. It's between these two: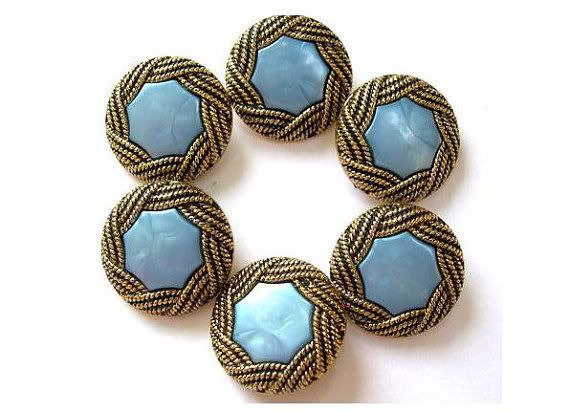 I think my next project it going to be a pretty dress to wear under the coat!