Frontier had a $40 fare sale from Milwaukee to New York, so of course I jumped on the chance! I've been to New York several times before, but not since I started sewing. Obviously, my first stop was the Garment District.
Which of course meant a trip to Mood! I didn't take any pictures inside because I didn't want to look like a tourist, but it is exactly how it looks on Project Runway. Huge, overwhelming, and loaded with bolt after bolt of insanely gorgeous fabric. There was so much to look at, I couldn't even focus! I headed towards the silk prints first, since none of my local stores even have a bolt of 100% silk, let alone an entire section. I went with two yards of this beautiful crinkle chiffon with a tropical bird print. I think it would make a lovely blouse or caftan, but I also recently purchased Colette Patterns' Chantilly dress, which calls for a sheer fabric.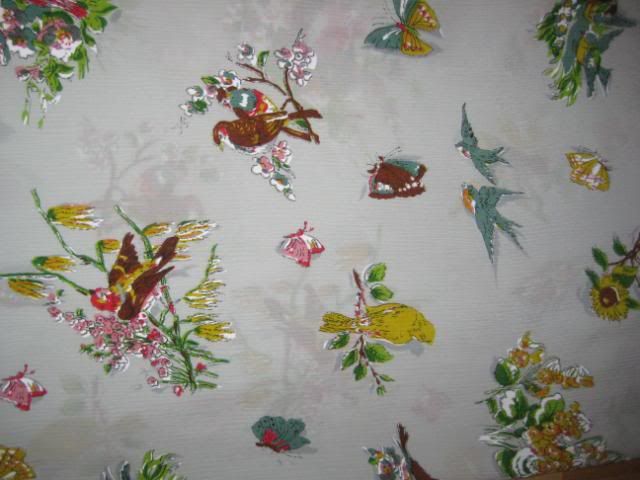 I'm glad I had saved some inspiration photos on my phone, because it helped me focus. I adore this Christian Dior dress worn by Cameron Diaz, so I got some black and white polka dot cotton sateen.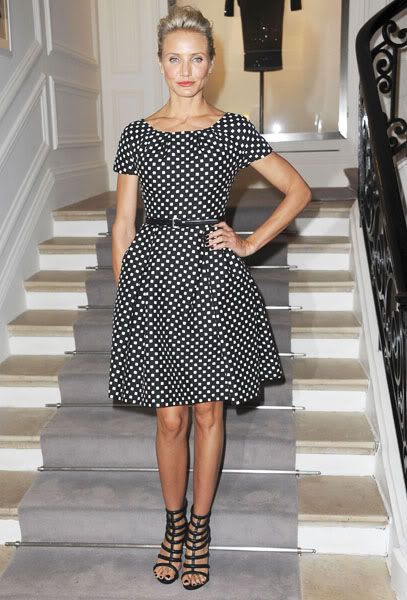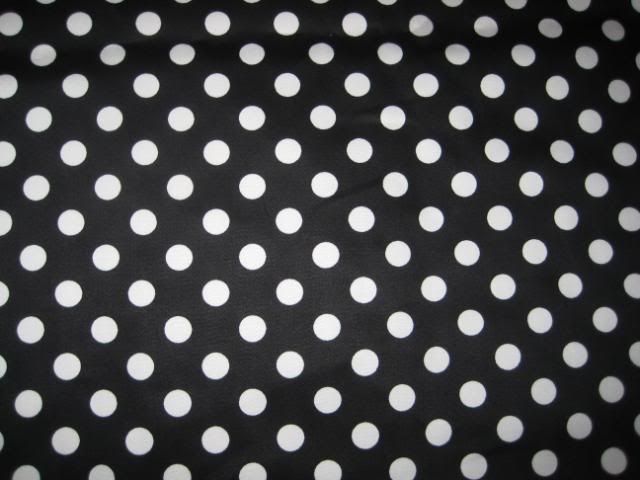 I plan on using this pattern with a slight modification to the neckline and a fuller skirt.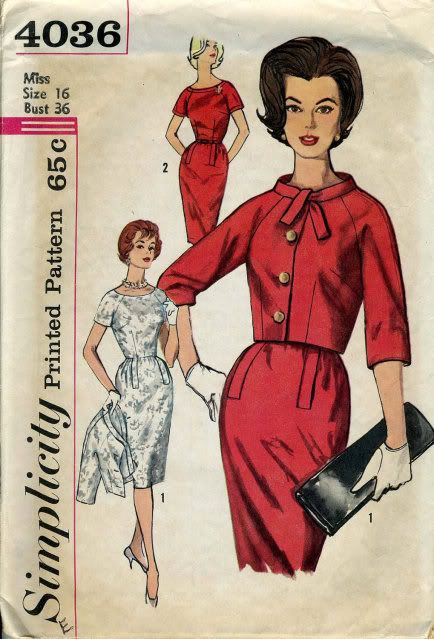 I seriously could have spent ALL day going in fabric stores. Along 39th st, literally every store is a fabric or trimming store. It's amazing. I had to keep it in check because I only brought a carry-on bag, and I also planned on buying a ton of clothes! I would love to make a return trip for the sole purpose of buying fabric.
We also headed to the Brooklyn Flea, which I have seen many other bloggers post about and have always wanted to go. In the summer, it's outside, but for the winter, they move it inside to an old bank. It was really beautiful. It didn't end up being the treasure trove I had hoped for (I didn't see any patterns or fabric, and the vintage clothing was pricey), but I'm still glad I went. I bought one dress from the 40's, and then ate my way through the Flea. I had a delcious pork sandwich, an Earl Gray donut, and homemade raspberry rose saltwater taffy.