So last week, I was browsing on Etsy for vintage dresses that I absolutely do not need, and I fell in love with one. It wasn't my size, or really my style for that matter, but something about it drew me in. I don't normally do psychedelic patterns, or straight skirts, and I definitely don't do crewnecks. It wasn't expensive, per se, but I wasn't really down with shelling out $90 for something that may look horrid on me.
So instead I paid $15 for a psychedelic curtain panel. I already had a couple similar patterns, so I decided to go with the top from this Simplicity and the skirt from this McCalls.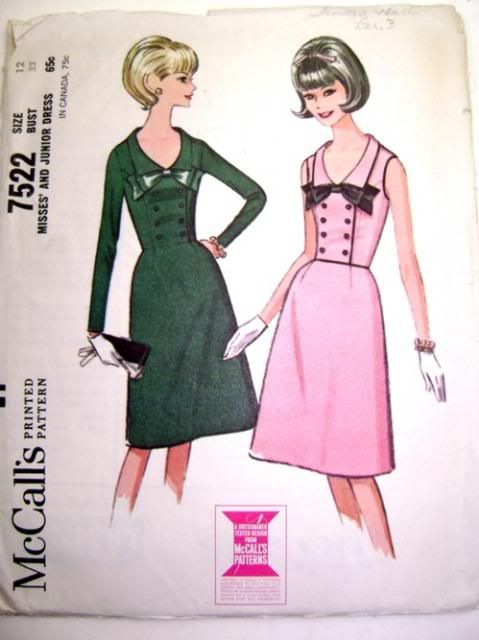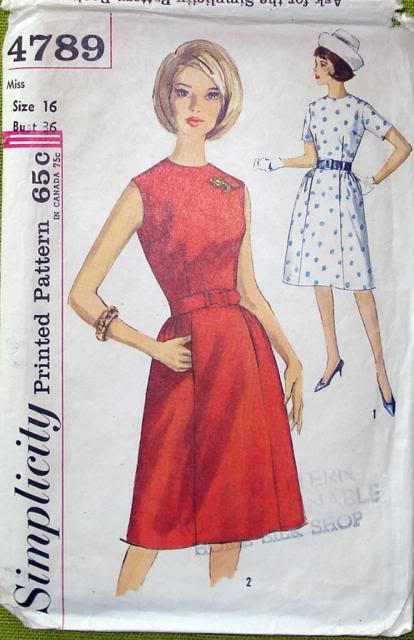 I made the McCalls dress two-ish years ago, but I don't think I ever wore it other than for photos. I used some brown and blue plaid, and it was just kind of blah, and I hate collars, and it was a waste of time. The Simplicity pattern was purchased at a farmer's market, and it was one of those things where I was browsing and I didn't actually NEED it, but I bought it to be nice. It's an a'ight dress, just not very exciting. But the bodice was perfect for this particular project. So, this dress took like 3 hours, and I'm super happy with the result. I underlined it in teal cotton, mostly because the fabric was on the sheer side, but also because I wanted to bring out the teal tones. I think the inside looks pretty sweet. I did Hong Kong seams with a contrasting bias tape, and I did bias tape again for the neckline and armholes. Bias tape 4LYF, yo.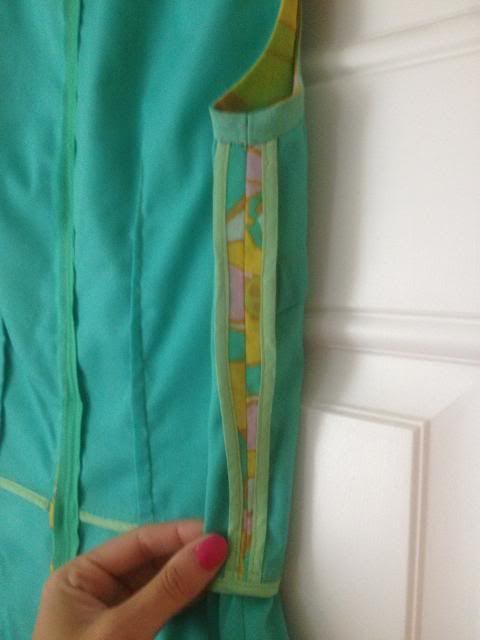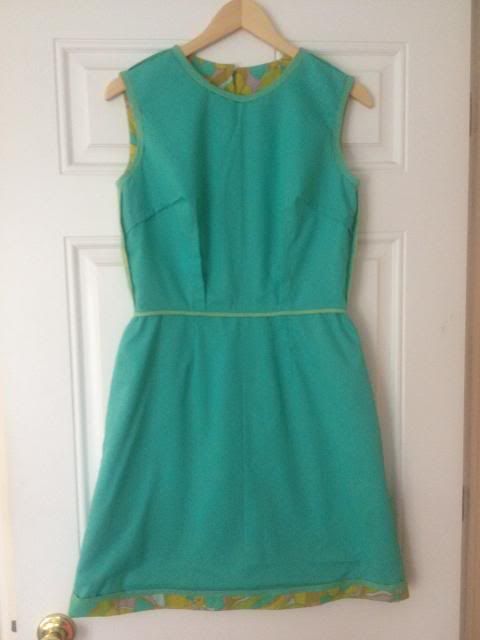 I had a teal nylon zipper that was the exact right length and color, and while I do not love nylon zippers, it was true to the era. I did a lapped zip just like the inspiration photo.
I finished in on Wednesday night and wore it to work the next day. It is FINALLY hot here. I don't think this dress would look good with a cardigan (maybe a jacket, but doubtful) so I was happy for it to be hot enough to go without. The best part is, I sat all day and it barely got wrinkled.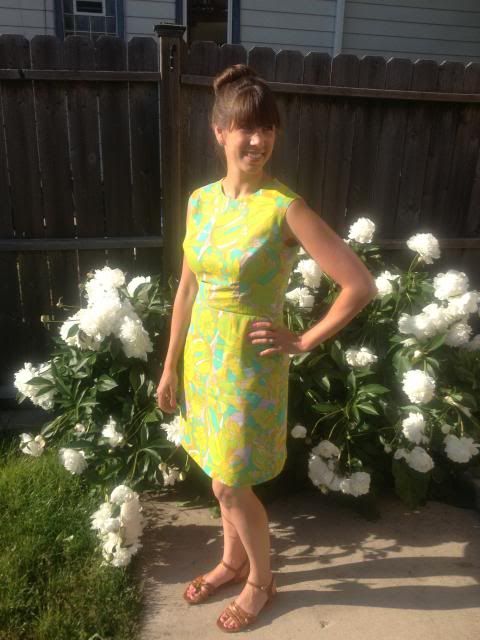 My peony bush is out of control. Seriously, they were half this size last year. A massive storm beat them up a little bit too, so I have about 18 jars full all over my house. Anyway, the dress. If there's anything I'd complain about, I wish the skirt flared out a little bit more. I had to hem several inches off and it lost a little bit of it's shape because of that.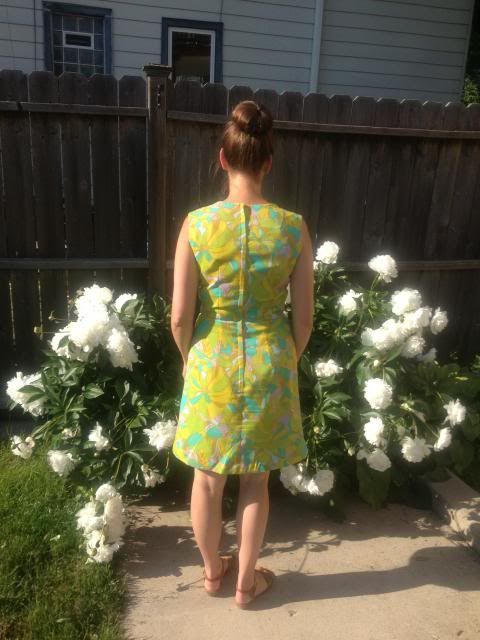 See? Only a little bit wrinkled! This picture was taken after work too, so I'd been sitting for like 9 hours.
Is this lighting better? Probably not. I didn't get much sewing done this weekend since it was hot and gorgeous. Yesterday was Mike's annual birthday tailgate and we had about 30 friends come and drink and grill and go to the Brewers game. Today was hot and sunny again so we hit the beach for the first time this year. The little bit of sewing I did consisted of altering the pink vintage dress I got a couple weeks ago. I know there are a lot of strong opinions about altering vintage, so I think I will do a post about that this week. I'd love to discuss the pros and cons.