Help from a friend.
Bound buttonhole practice using Julia Bobbin's tutorial.
Pretty scraps from a rayon 40's dress for myself.
Busy weekend! I addition to all the sewing, I bought a car!!! I got a 2013 Fiat 500. I'm in love! I get it on Wednesday. It's mint green with gray upholstery, white steering wheel and dashboard, and red controls. My favorite color combo! It's such a unique little car.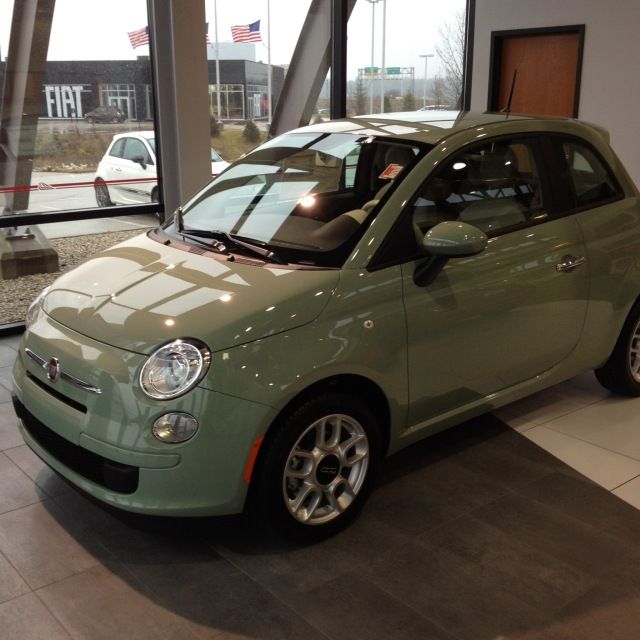 !!!!!