Well, I didn't finish the dress yesterday. It seemed like a lot of the work was done when I found the half-finished dress in my basement, but after two nights of working on it, it's still not done.
When I get tired, I start to get sloppy and make mistakes, and that's exactly what happened. I don't know what I was thinking but I sewed my pieces together wrong. I didn't even notice until after I had trimmed my seams and started to press it!
After I ripped that out and sewed it correctly, I moved on to the facings and the sleeves. The facings were easy, you just match them up with the neckline and sew all the way around, then trim and clip your seams. An easy thing you can do to help your facings stay in place is to topstitch. To topstitch, you want to fold your seam
towards
the facing and pin, like this:
Sew the whole facing again, right above the stitching you just did. The finished result will look like this on the inside:
The outside:
Next up, I sewed my sleeves. The pattern said to finish the edge with single fold bias tape, and the only color I had was this black I bought by mistake. It'll be turned under anyway, so it doesn't really matter.
Honestly, I did one sleeve and gave up on the dress again. I'm not sure why I'm so unenthused about it. I like the fabric. I think it's the shapeless style of the dress. I know I said I need easy, comfortable dresses, but this was looking like a hospital gown.
It's not hemmed and only one sleeve is attached, but do you think it is worth finishing? If so, what can I do to make it look less depressed?
I think in my mind, I've already moved on. I've got these patterns on the way, and a huge lot of mid-century silk fabric I won on eBay.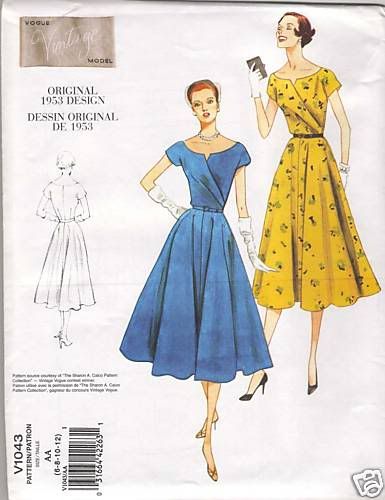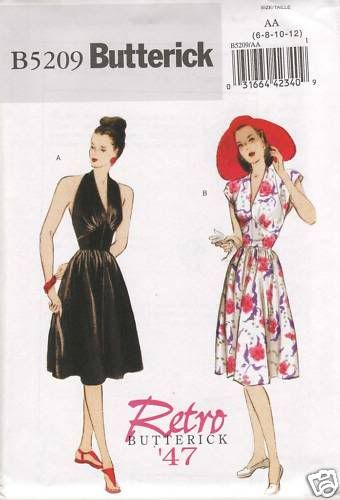 Should I finish the dress? Or move on to projects I'm more excited about?